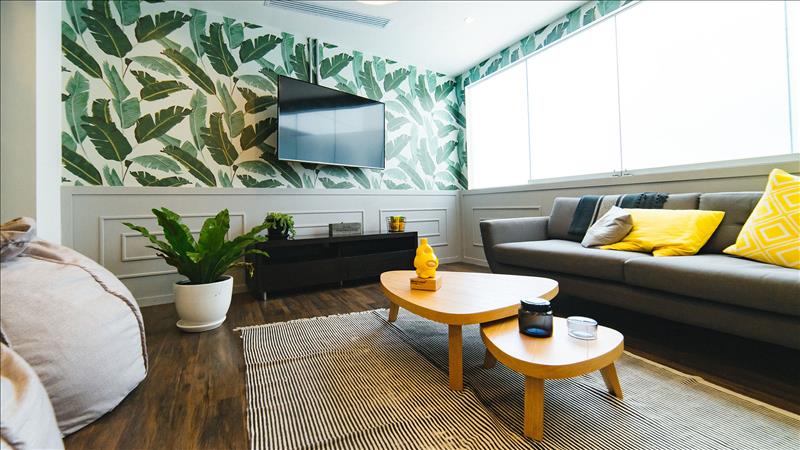 ACCURATE, RELIABLE, RICS COMPLIANT, CAD FLOOR PLANS THAT YOU CAN TRUST.
Properties with a floor plan listed on a leading property portal received 81% more click-throughs than those without.
Floor plans aren't just a nice addition to property marketing, they're absolutely vital for buyers and investors and simply attract greater numbers of click-throughs and lead generation on property portals. Vendors & landlords want their properties marketed in the best way possible, so make sure your properties are competing effectively online to ensure you are in the running to win instructions today.
Our RICS compliant floor plans are accurate and reliable. Verified by our team of CAD drawers and technicians, your vendors and buyers can be assured of the integrity of every floor plan we produce. Whatever format you need, we can provide it in the largest formats possible to keep the details crisp and clear on your website and the property portals.
Prices
start from £60 excl. VAT
If you would like any further information please call us on
020 3668 0741
where we will be happy to help or if you would like to place your order for floor plans please
click here.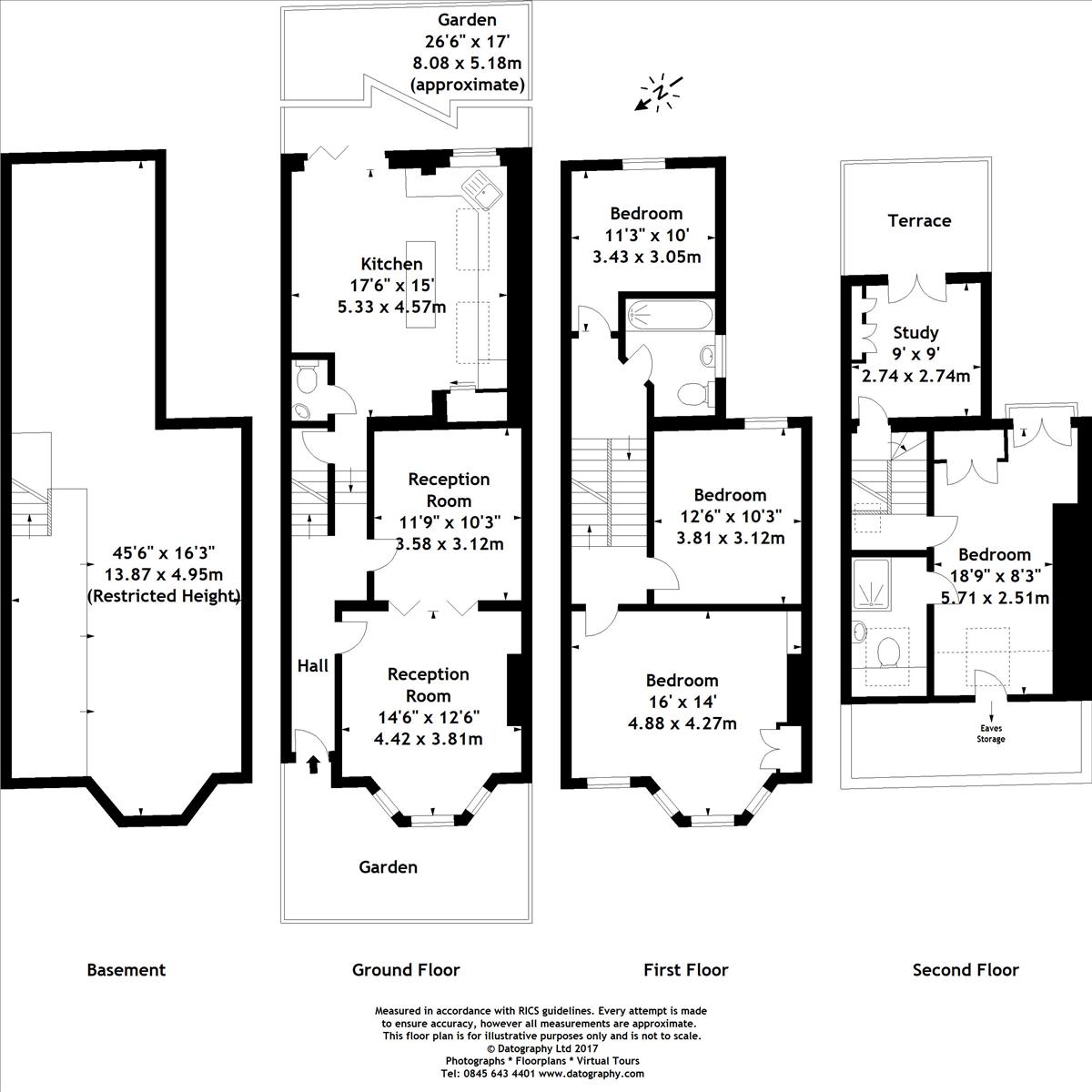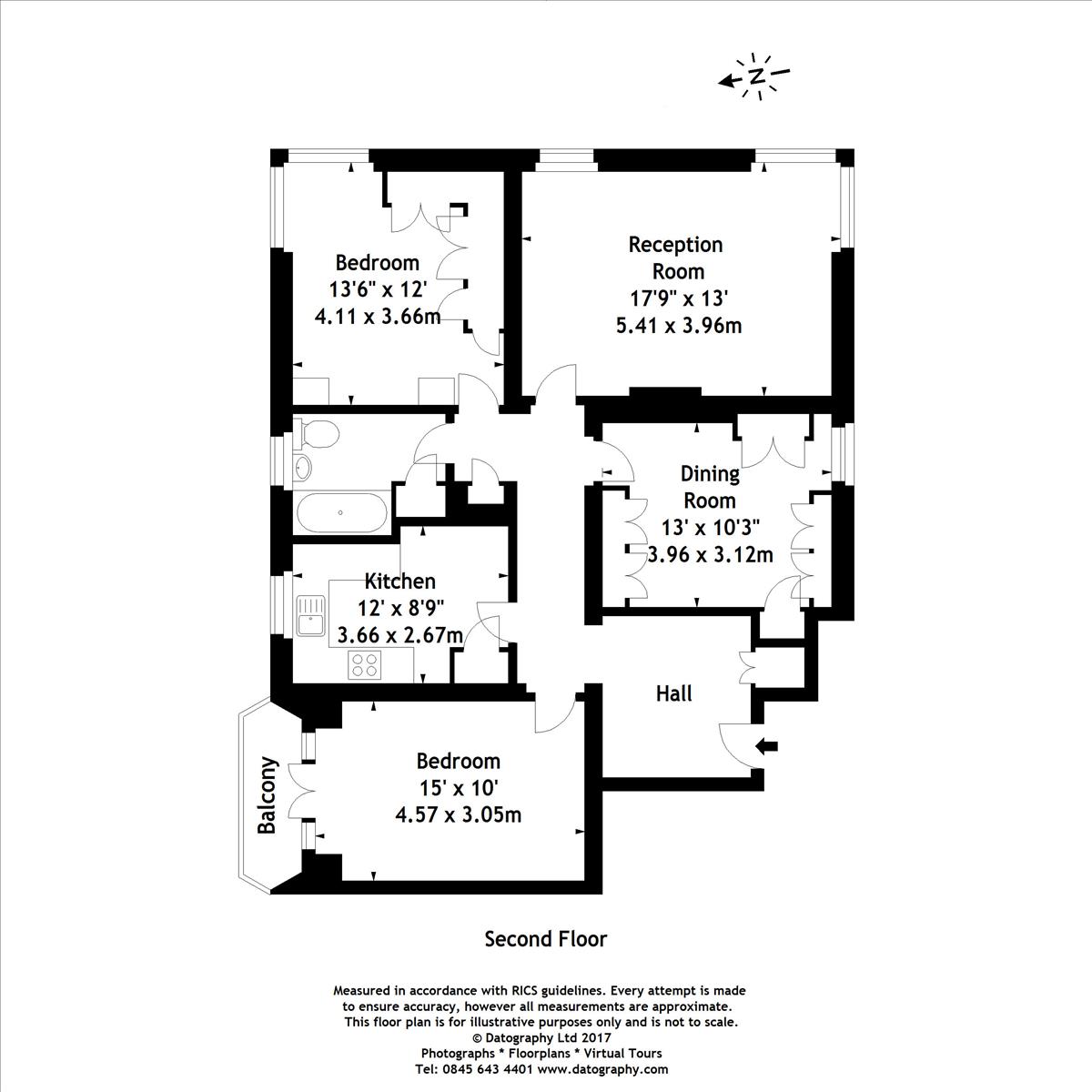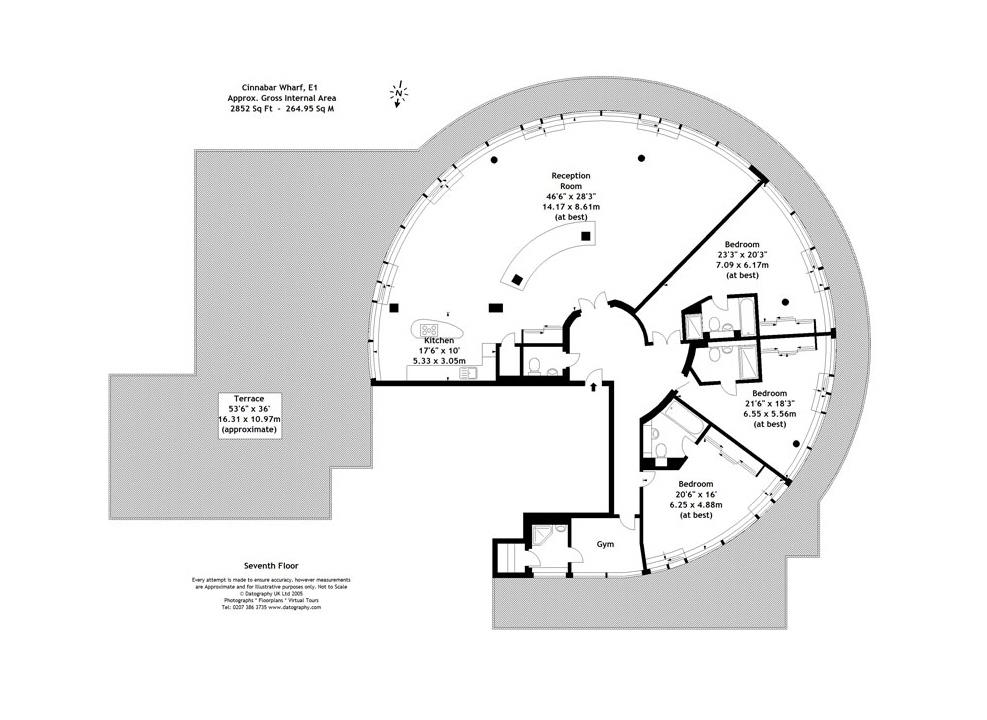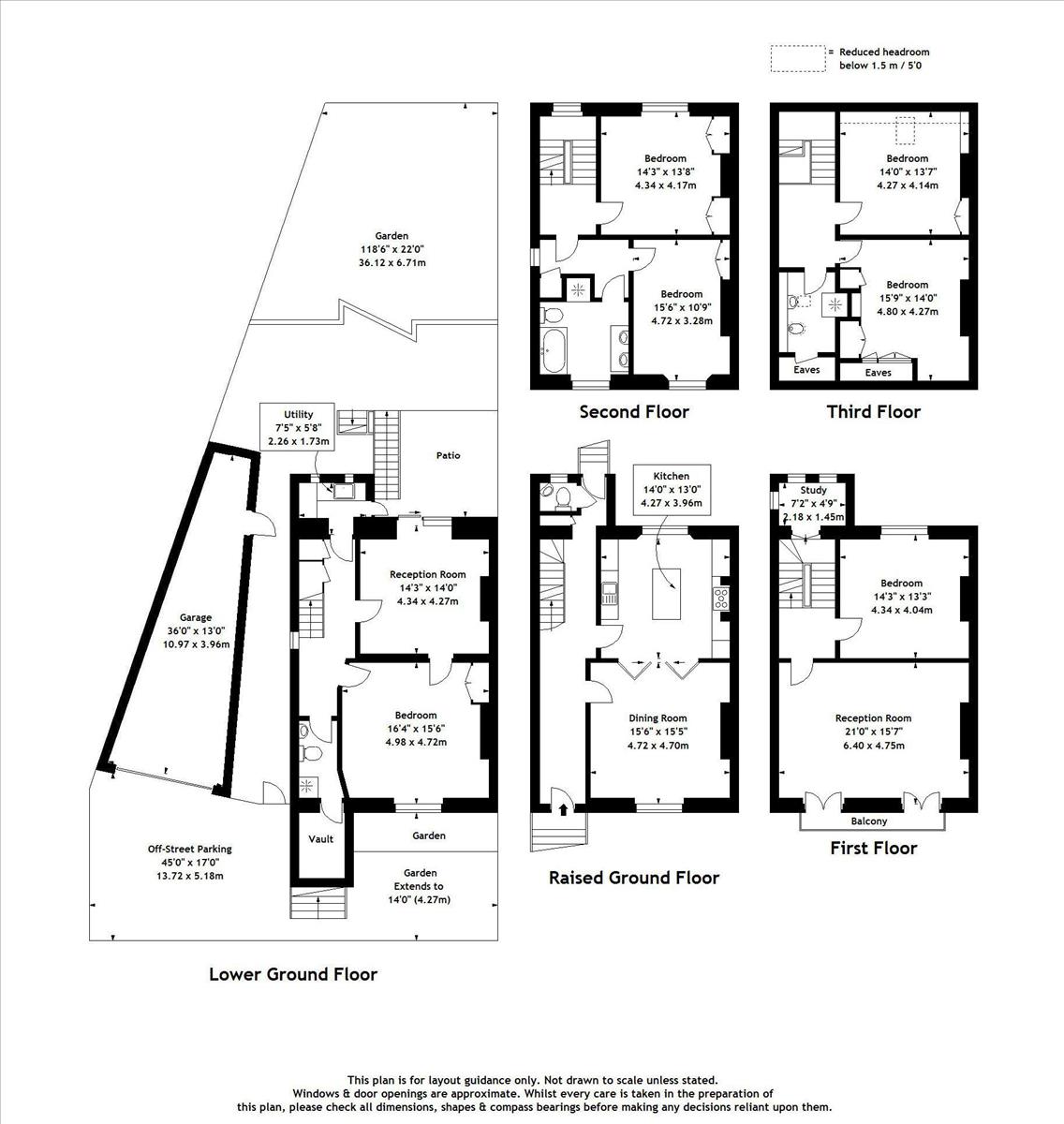 "Datography are an efficient, friendly and high quality company.
We use them on a daily basis and would recommend them to anyone looking for a photographer in the area."

"We have been using Datography for many years and have found the standard of photography brilliant. Their professionalism is second to none, always ready to do orders at short notice, produce brochures to the highest standards. They really have helped lift our marketing to new heights. I would definitely recommend using their services.
The team are always quick to book in our photos and the photographers arrive promptly and are very helpful and incisive in getting great shots. All round good service well done."

"We've been working with Datography for a couple of years now and have found them to be to the most professional photography and floor plan provider. Always punctual, their staff very polite and they're always willing to go that extra bit further to ensure the job is finished to your satisfaction"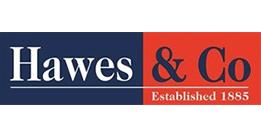 "We have used Datography for over ten years and they always provide us with service of the highest standard. The photographs are always perfect and we never have to question the quality of the pictures taken. The staff are always friendly, helpful and flexible and I am very happy to continue using Datography for our photos and floorplans."

"I love working with Datography and can't highly recommend them enough. The ordering process is both easy and straightforward, and the communication from everybody is fantastic - I never worry about anything when using their services. I mostly speak to Shelley and Kit, who are both wonderful at their jobs. They both go above and beyond when I need help. The quality of the photographs and floor plans are astonishingly high, so we have a lot of happy vendors.
Great to work with, very friendly and efficient. Always listen to our needs, therefore consistently meet our expectations. Highly recommended!"
Don't forget to order your photography alongside your floor plan. 100% of internet house hunters rated photography as the most useful tool in their search. Order them both here.