FOR ORDERS
IN LONDON, MANCHESTER, HALIFAX, BRISTOL, BRIGHTON & DORSET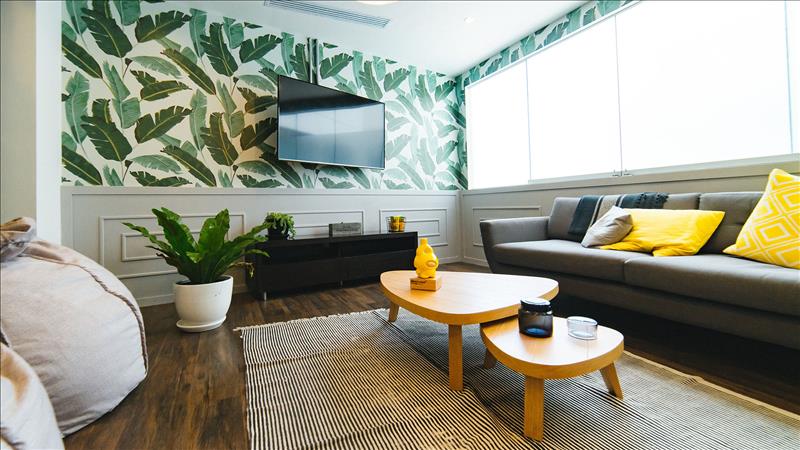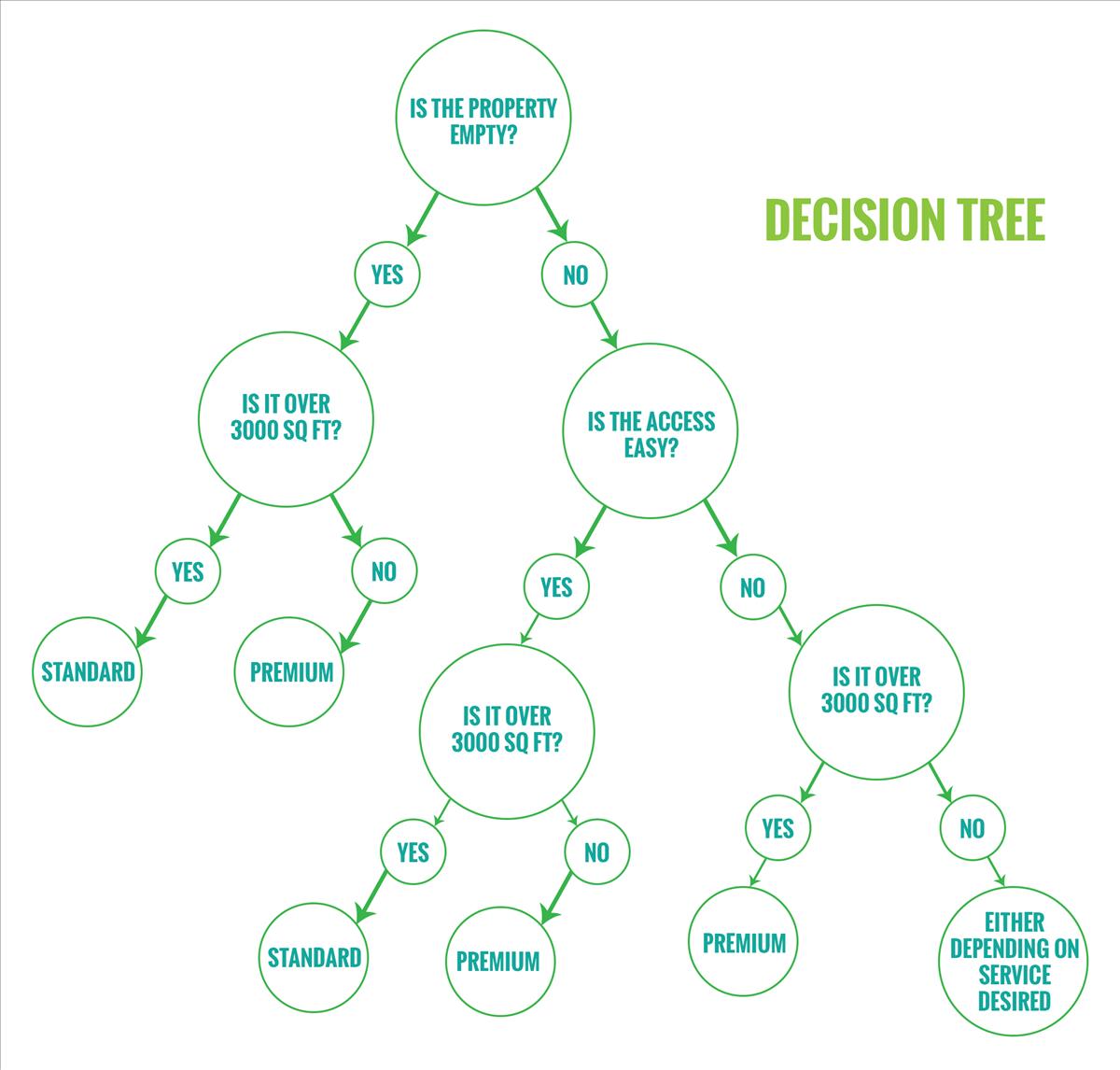 Standard Package


What does it mean and what does it include?
AM or PM slot with a day chosen by the agent (a time will be given to you within the chosen slot)

Editing which includes; blue skies on exteriors, straightening, cropping, lighting, exposure and easily removable/ simple wires

10 photographs chosen for you

Floor Plan up to 2000 square feet
What does this mean and how will it work?
If you have a property that is accessible by keys, you choose a day that suits you. Our Datographers will give you a 3 working hour notice prior to pickup to organise and confirm that keys will be available.
If you have a property that is only accessible by a vendor/tenant or agent, you choose a day and time slot that suits your customer. Our Appointments Booker will allocate a time to you within this slot and let you know what time we will be going in your confirmation email, Datography does not liaise with your customer so please do pass this information on.
If you would like the next working day, please note that any orders placed after 3pm will not be guaranteed for the next working day slots. If this is the case, you'll need to re-book at for another day.
The idea with this new two tier service is that if you need a personilsed appointment booking service, you can have it, of course it will cost more than a service without it, and if you don't need us to book your appointment, or just want to save money you can do it yourself.