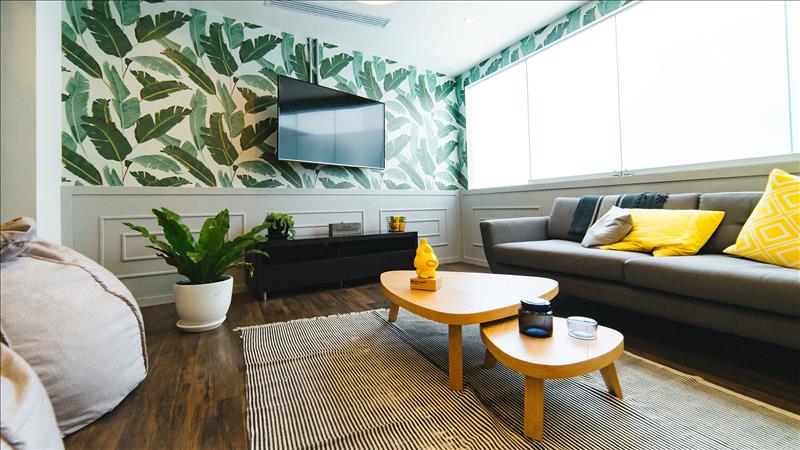 We have been providing the highest quality professional property photography to estate agents across London and the UK since 1999. So trust us when we say that we know what we're talking about!
Prices
start from £60 excl. VAT
If you would like any further information call

020 3668 0741
if you would like to place your order for photography please click here.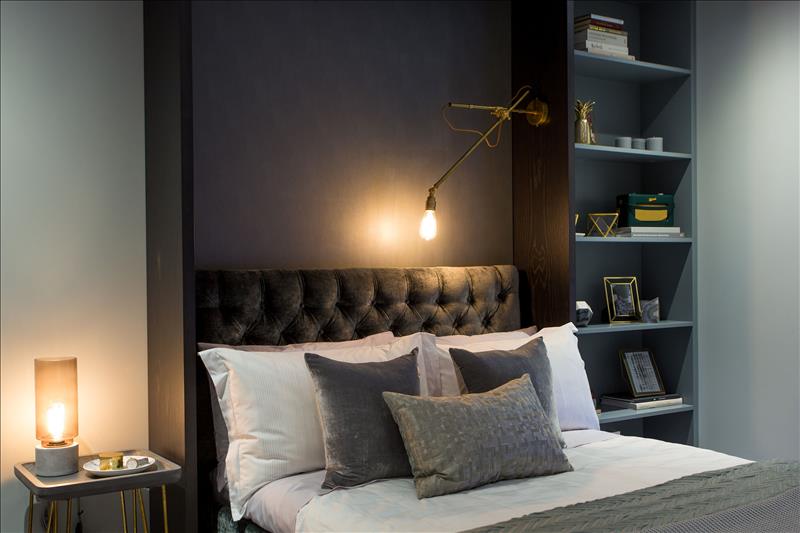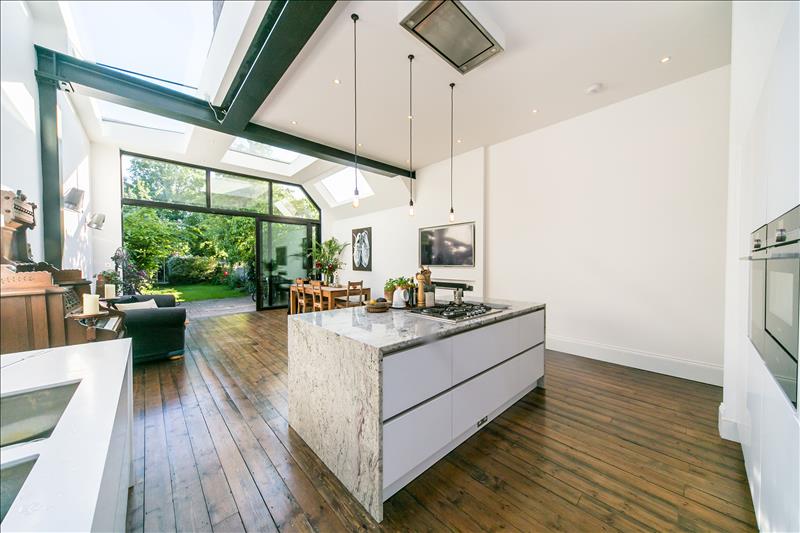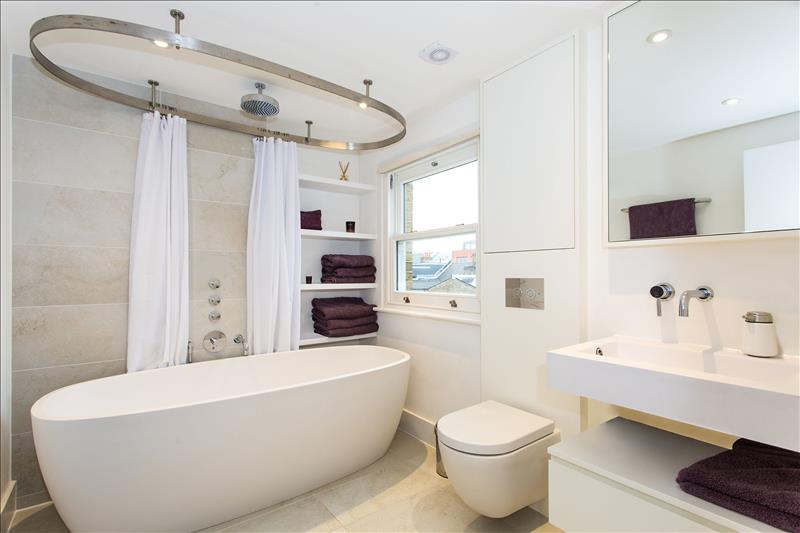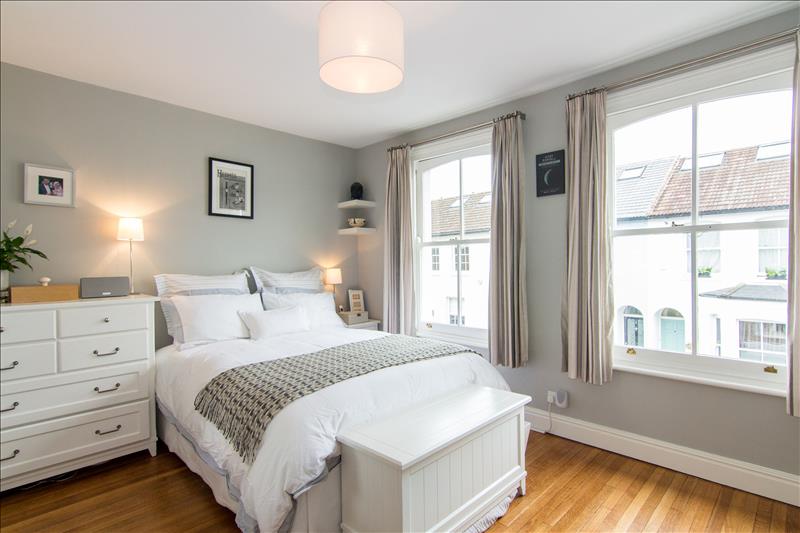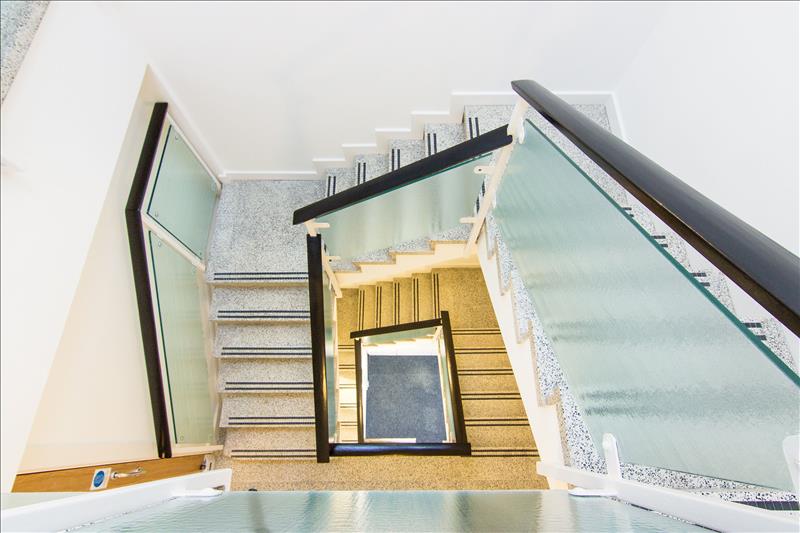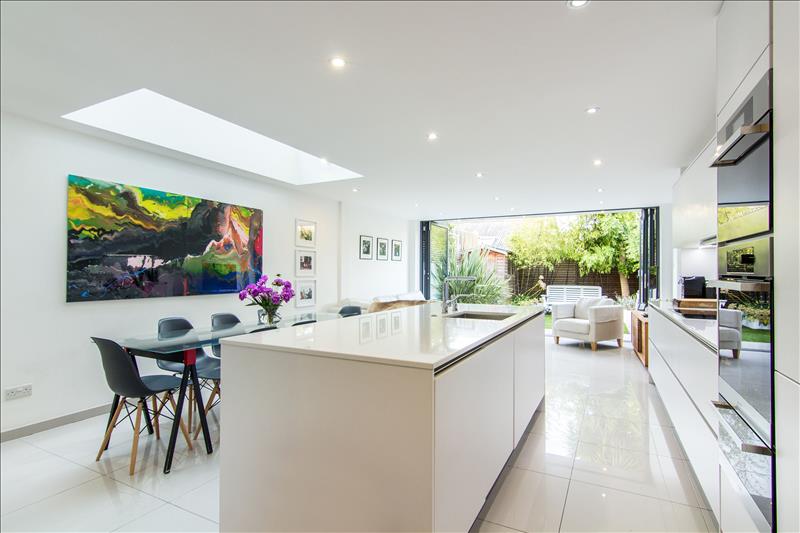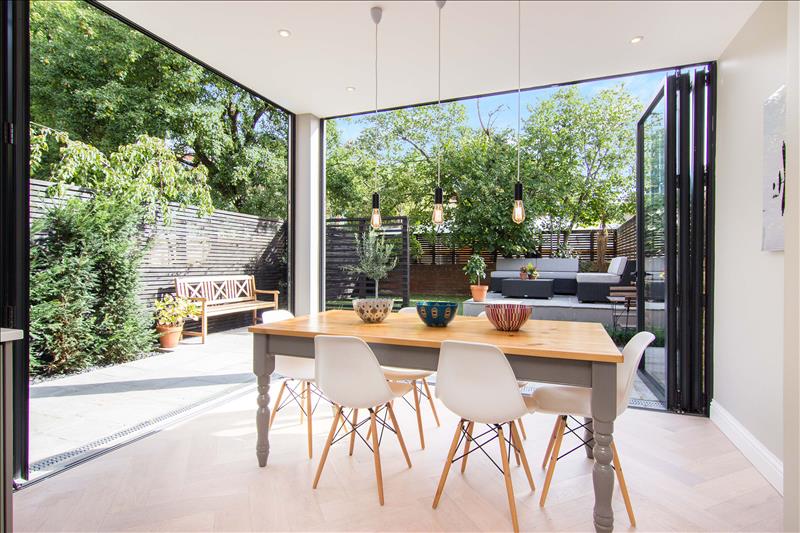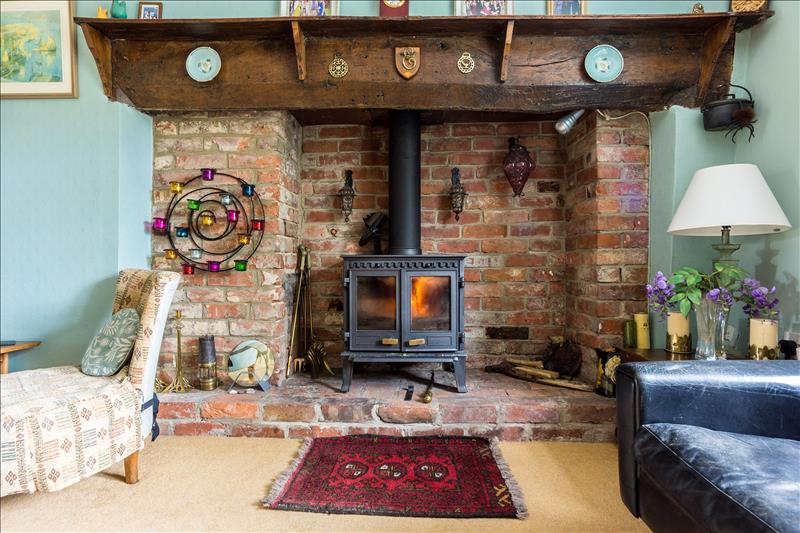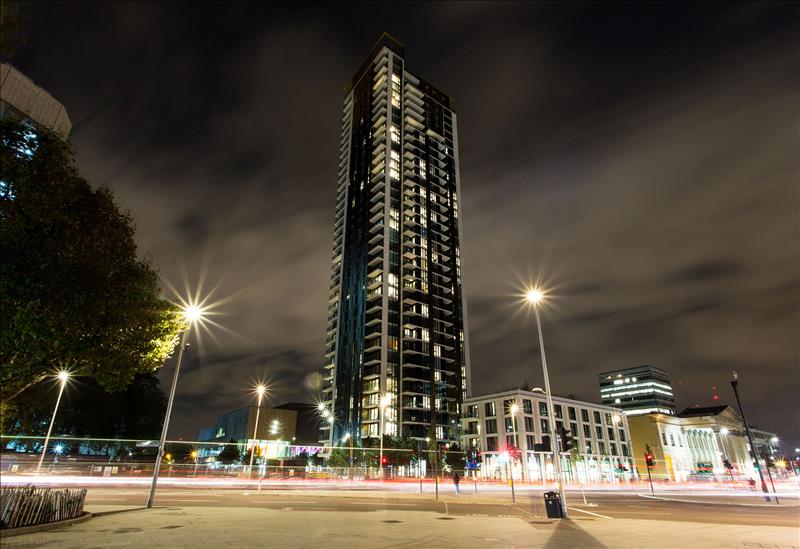 The first thing buyers search for online is the price and number of bedrooms. However, after that, they will often be presented with hundreds of search results, all in a list or gallery view: a sample of text and one or perhaps two images. Spending 30 seconds looking briefly at 500 results would still take 250 minutes. That's over 4 hours! So buyers have to be selective.
What is the main factor that makes online house hunters select which properties they will click beyond the summary for? In short: images.
Poor quality photography with standard, consumer-grade lenses and relatively narrow angles of view will never capture the true size of a room.
Your eye naturally glances from side to side when you enter a room, so your perceived field of view is wider than your eye actually sees. A super-wide angle lens gives a more life-like impression of what it is like to walk into your property.
From Rightmove through to your window displays, your properties are competing with your fellow estate agents. The importance of professional, high-resolution wide-angle photography to attract potential buyers and win instructions should not be underestimated.
Datography cover many parts of the UK to see more information about these areas click here.

"Datography are an efficient, friendly and high quality company.
We use them on a daily basis and would recommend them to anyone looking for a photographer in the area."

"We have been using Datography for many years and have found the standard of photography brilliant. Their professionalism is second to none, always ready to do orders at short notice, produce brochures to the highest standards. They really have helped lift our marketing to new heights. I would definitely recommend using their services.
The team are always quick to book in our photos and the photographers arrive promptly and are very helpful and incisive in getting great shots. All round good service well done."

"We've been working with Datography for a couple of years now and have found them to be to the most professional photography and floor plan provider. Always punctual, their staff very polite and they're always willing to go that extra bit further to ensure the job is finished to your satisfaction"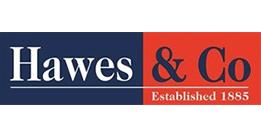 "We have used Datography for over ten years and they always provide us with service of the highest standard. The photographs are always perfect and we never have to question the quality of the pictures taken. The staff are always friendly, helpful and flexible and I am very happy to continue using Datography for our photos and floorplans."

"I love working with Datography and can't highly recommend them enough. The ordering process is both easy and straightforward, and the communication from everybody is fantastic - I never worry about anything when using their services. I mostly speak to Shelley and Kit, who are both wonderful at their jobs. They both go above and beyond when I need help. The quality of the photographs and floor plans are astonishingly high, so we have a lot of happy vendors.
Great to work with, very friendly and efficient. Always listen to our needs, therefore consistently meet our expectations. Highly recommended!"
Don't forget to order your floor plan alongside your photography. Properties with a floor plan listed receives 81% more clicks than those without. Order them both here.