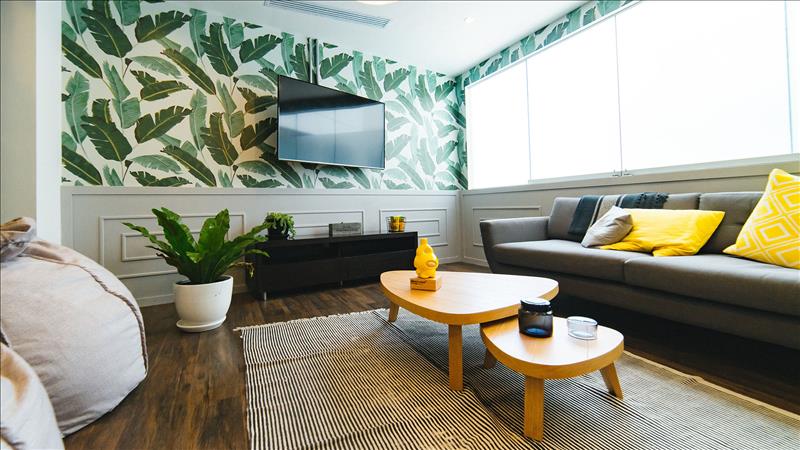 VIDEOS TO IMPROVE YOUR DIGITAL MARKETING - AREA VIDEOS, TIME LAPSE VIDEOS, PROPERTY WALK-THROUGH VIDEOS, SLIDESHOW VIDEOS
Google gives priority listings to websites that host video content. In short, videos will help you rank higher on Google.
Video is the most audience engaging tool for your property marketing armoury. Video Area guides professionally filmed by our team are the perfect opportunity to showcase your local knowledge to potential vendors deciding which agent to instruct, whilst property videos ensure you have the latest marketing tools to attract new vendors and landlords with cutting edge promotional material.
With overseas buyers becoming an ever more important part of the London property market, videos are the quickest and easiest way to comprehensively and visually communicate with your clients, wherever they might be.
Our service can include Raw filming, Post Production, including Logo animations as intros or outros, fade transitions, still image stitching and title or heading sequences.
Please call 020 3668 0740 to book your promotional Website Video.
Area video's are the perfect tool to advertise the local area. By capturing the highlights of the area this can help instructions decide on their ideal property location.
Property walk-through videos should ideally be short and sweet, just a taster of the inside and or outside of the property. You don't want to show the whole thing, as you still want real viewings of the property as the finale to get in the offers. Our videos are strictly teaser videos to help win instructions, help generate more viewings and offers whilst also reducing wasted viewings.
Time Lapse video's are the perfect addition to estate agents websites. A modern snippet of a key feature of your company or local area add a fun and exciting look to your site. Check out an example by clicking above.
Your professional photograph's made into a slideshow video make a stylish video with music, text and your logo all added in. Slideshow video's are a great tool and make you stand out against competition.

"Datography are an efficient, friendly and high quality company.
We use them on a daily basis and would recommend them to anyone looking for a photographer in the area."

"We have been using Datography for many years and have found the standard of photography brilliant. Their professionalism is second to none, always ready to do orders at short notice, produce brochures to the highest standards. They really have helped lift our marketing to new heights. I would definitely recommend using their services.
The team are always quick to book in our photos and the photographers arrive promptly and are very helpful and incisive in getting great shots. All round good service well done."

"We've been working with Datography for a couple of years now and have found them to be to the most professional photography and floor plan provider. Always punctual, their staff very polite and they're always willing to go that extra bit further to ensure the job is finished to your satisfaction"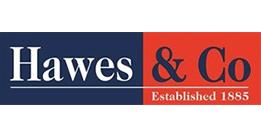 "We have used Datography for over ten years and they always provide us with service of the highest standard. The photographs are always perfect and we never have to question the quality of the pictures taken. The staff are always friendly, helpful and flexible and I am very happy to continue using Datography for our photos and floorplans."

"I love working with Datography and can't highly recommend them enough. The ordering process is both easy and straightforward, and the communication from everybody is fantastic - I never worry about anything when using their services. I mostly speak to Shelley and Kit, who are both wonderful at their jobs. They both go above and beyond when I need help. The quality of the photographs and floor plans are astonishingly high, so we have a lot of happy vendors.
Great to work with, very friendly and efficient. Always listen to our needs, therefore consistently meet our expectations. Highly recommended!"
Don't forget to order your brochures plan alongside your video. 73% of Buyers would be more likely to visit an Estate Agent who uses videos to market their properties. Order them both here.