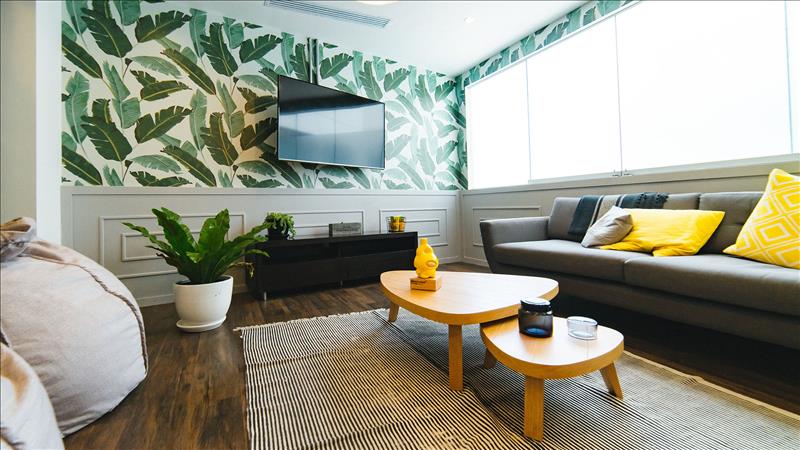 Photos, Floor Plans, EPC's, Brochure & Window Cards, Videos and Stock Images
Datography have been providing professional property photographs and floor plans to estate agents, architects and interior designers for over 13 years.
Our work is regularly featured across numerous London based magazines, newspapers and publications including the Evening Standard.
Over the years our services and expertise have grown, giving you access to everything you need to market both your properties and your business. Whether it's portraits of your staff, royalty free stock images and video for your website, or simply stunning property photography, Datography have you covered.
Datography couldn't be simpler. Order online, and the within 48 hours your photographs and floor plans could be uploaded to your website. Property marketing just got easier.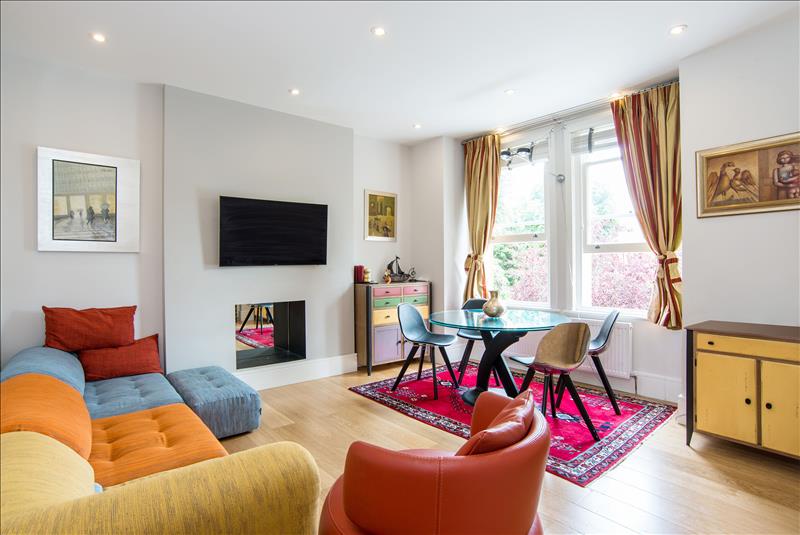 Property Photography
100% of internet house hunters rated property photography as the most useful tool in their search. Whether it's selling, letting or winning new instructions, your photographs say a lot about your business.


Property Floor Plans
Floor plans aren't just a nice addition, they're vital for buyers and attract greater interest on property portals. Vendors & landlords want their properties marketed in the best way possible, so make sure your properties are competing effectively online.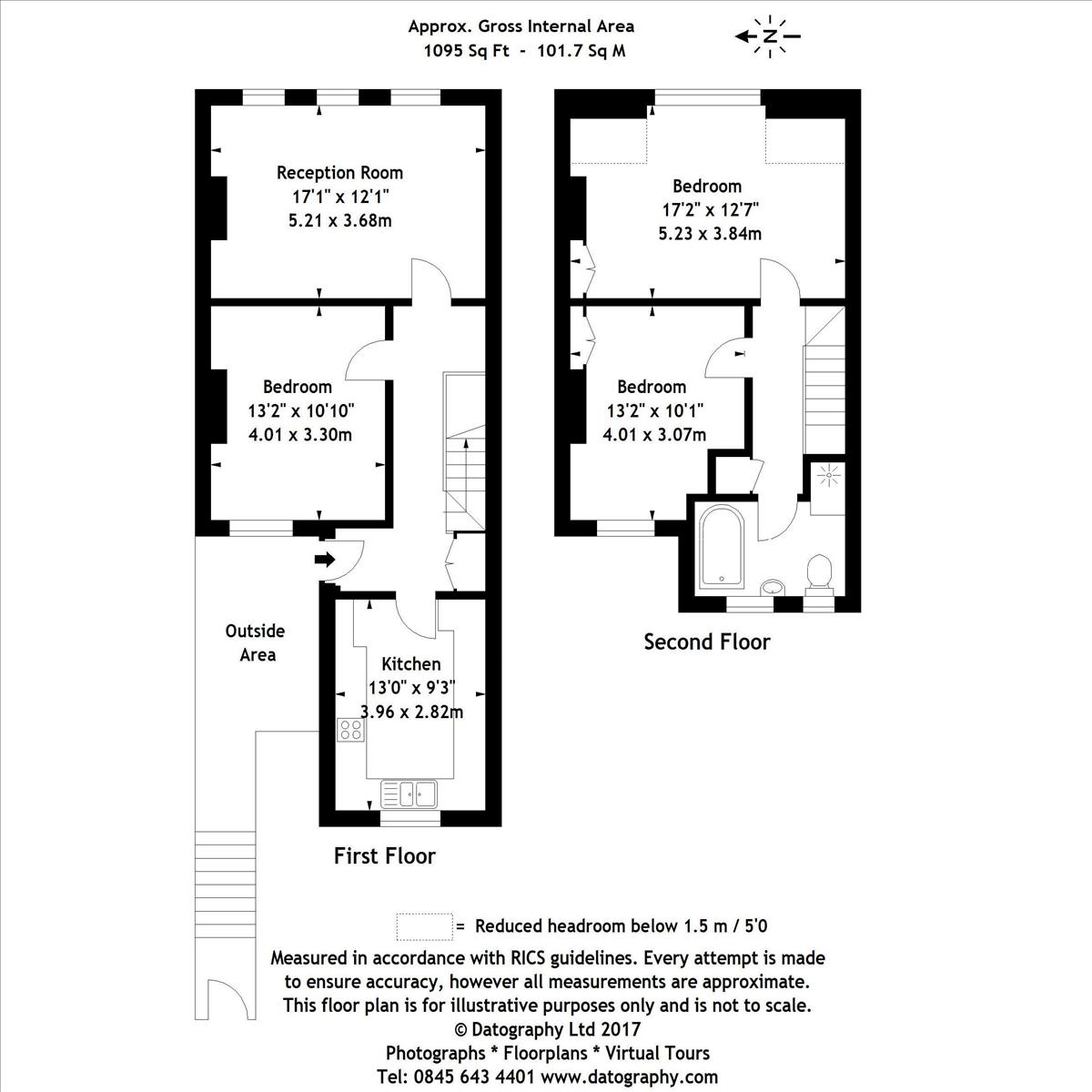 Property Brochures & Window Cards
Brochures & Window Cards are a must have marketing tool for your business. Our team can work with you to design a bespoke brochure or you can chose from one of our exemplary templates which will be personalised with your company's branding.


Property & Area Videos
Video is the very latest tool for your property marketing armoury. Area guides are the perfect opportunity to showcase your local knowledge to potential vendors deciding which agent to instruct, whilst property videos ensure you have the latest marketing tools to attract buyers and tenants.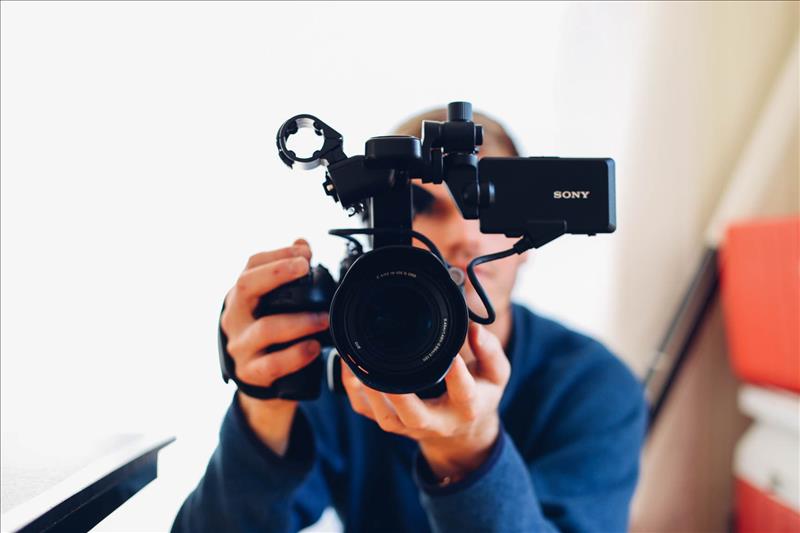 Datography can provide professional photography, floor plans, brochures, window cards, EPCs and Video's to many parts of the UK.
If your area is not listed please call us on 020 3668 0740 and we will try to assist you.